Location:
52 Commerce Street
Norwalk, CT 06850
Phone:
203-834-1918
Contact information:
Owner: Guy Poirier
email:guyapoirier@hotmail.com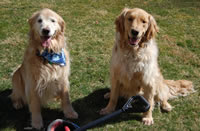 Bailiwick Quality Inspectors

Fax:
203-855-7784
CT Reg. #00556567

Above is a time lapse of a project completed in Wilton, CT. Please note the copper valleys; copper standing seam roofs to bay windows; new chimney flashings; new flashing around bay windows; soffits and ventridge are all new; rebuilt chimneys; proper underlayments applied as well as replacement of plywood where rotted.
We have satisfied customers and completed roofing work near you! Click the map below to find addresses around your home.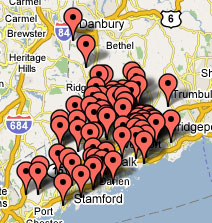 As part of our mission, Bailiwick protects your beautiful landscaping,
expensive planters and plantings, trees, walkways and decks. Our professionals
offer you more for your money: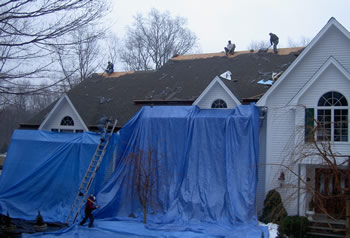 We don't forget to protect your neighbor's property either!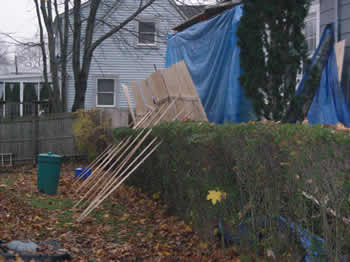 Below find some completed jobs with descriptions; before and after in the bottom row-click on any image for more information: