Location:
52 Commerce Street
Norwalk, CT 06850
Phone:
203-834-1918
Contact information:
Owner: Guy Poirier
email:guyapoirier@hotmail.com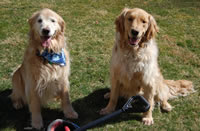 Bailiwick Quality Inspectors

Fax:
203-855-7784
CT Reg. #00556567

Below, Bailiwick has installed a new Charcoal Architectural shingle, by the manufacturer GAF. We have replaced the chimney flashing, added vent ridge, gutters and a copper valley. We paid particular attention to the plantings around the house and protected them from damage during the project.