Location:
52 Commerce Street
Norwalk, CT 06850
Phone:
203-834-1918
Contact information:
Owner: Guy Poirier
email:guyapoirier@hotmail.com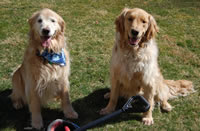 Bailiwick Quality Inspectors

Fax:
203-855-7784
CT Reg. #00556567

This was a complete new roof in Ridgefield. The shingle is GAF Timberline Lifetime Warranty in the Weathered Wood color. We also fabricated custom chimney flashings and replaced all boot vents. On the ridge we installed a new ventridge and powervents with humidstat and barometer for humidity control. This home also benefitted from new soffit vents and gutters.