Location:
52 Commerce Street
Norwalk, CT 06850
Phone:
203-834-1918
Contact information:
Owner: Guy Poirier
email:guyapoirier@hotmail.com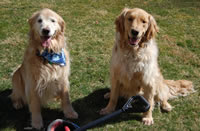 Bailiwick Quality Inspectors

Fax:
203-855-7784
CT Reg. #00556567

This lovely home has been enhanced by Bailiwick's professionals who applied Timberline® Prestique® Lifetime shingles from GAF in the Weathered Wood color. Custom copper standing seam roofs were applied to bay windows. The two chimneys received new custom flashings, re-pointing and weather proofing. Gable end vents combine with the new ventridge and soffits (rear) to improve ventilation. New gutters and leaders complete the project.