Location:
52 Commerce Street
Norwalk, CT 06850
Phone:
203-834-1918
Contact information:
Owner: Guy Poirier
email:guyapoirier@hotmail.com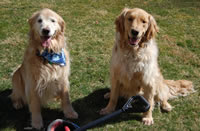 Bailiwick Quality Inspectors

Fax:
203-855-7784
CT Reg. #00556567

The house below has a new Architectural GAF shingle in Weathered Wood. The gutters and vent ridge are new. The Copper valleys are an extra that adds great value and aesthetic appeal.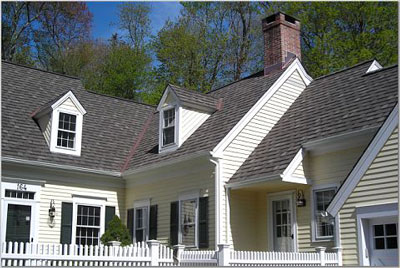 The new copper chimney flashing and cap are pictured below.