Location:
52 Commerce Street
Norwalk, CT 06850
Phone:
203-834-1918
Contact information:
Owner: Guy Poirier
email:guyapoirier@hotmail.com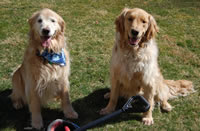 Bailiwick Quality Inspectors

Fax:
203-855-7784
CT Reg. #00556567


Wind is very dangerous- hopefully you don't need us for this service- but should a wind event bring damage to your roof, Bailiwick can help. We work with your insurance company and can fix any damage once the tree is removed. Be safe this storm season and should your roof be damaged, call Bailiwick's professionals at 203.834.1918.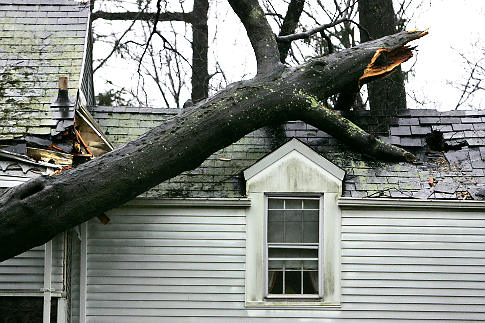 ---


In the winter, you may experience leaking due to ice dams. This occurs with large snow storms and cold/thaw conditions.
Bailiwick can help. Call Guy Poirier at 203-834-1918 now.
Does your roof look like this?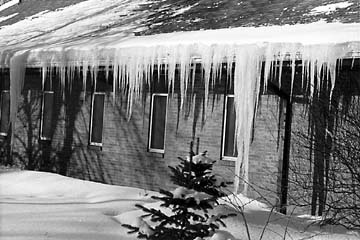 Ice Dams
Ice dams sometimes occur on sloping roofs in climates with freezing temperatures. When the temperature in your attic is above freezing, it causes snow on the roof to melt and run down the sloping roof. When the snowmelt runs down the roof and hits the colder eaves, it refreezes.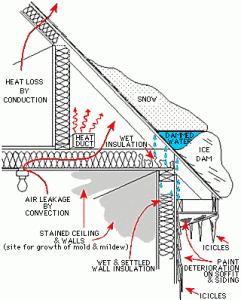 If this cycle repeats over several days, the freezing snowmelt builds up and forms a dam of ice, behind which water ponds. The ponding water can back up under the roof covering and leak into the attic or along exterior walls.