Location:
52 Commerce Street
Norwalk, CT 06850
Phone:
203-834-1918
Contact information:
Owner: Guy Poirier
email:guyapoirier@hotmail.com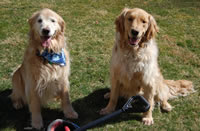 Bailiwick Quality Inspectors

Fax:
203-855-7784
CT Reg. #00556567

Copper Gutters
Copper gutters leave the realm of utility and enter the arena of architectural detail. Most copper gutter jobs are custom, allowing plenty of room for creativity. Bailiwick's gutter professionals custom manufacture these beautiful enhancements for your home. These gutters fulfill the function of others with an unparalleled form.