Location:
52 Commerce Street
Norwalk, CT 06850
Phone:
203-834-1918
Contact information:
Owner: Guy Poirier
email:guyapoirier@hotmail.com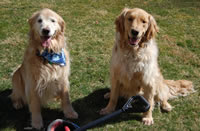 Bailiwick Quality Inspectors

Fax:
203-855-7784
CT Reg. #00556567

Slate:
Slate is one of the finest roofing materials available. It is fireproof, resists hail damage, possesses unquestionable beauty, and often has a service life of 100 years or more.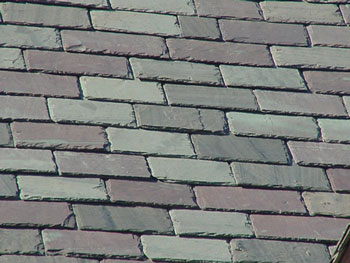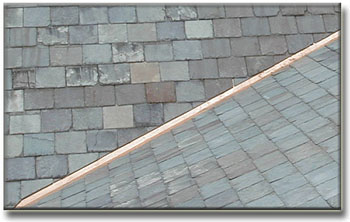 above with copper valley