Location:
52 Commerce Street
Norwalk, CT 06850
Phone:
203-834-1918
Contact information:
Owner: Guy Poirier
email:guyapoirier@hotmail.com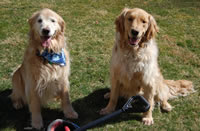 Bailiwick Quality Inspectors

Fax:
203-855-7784
CT Reg. #00556567

Bailiwick's professionals will assess your current skylights and/or install new- old skylights can leak and can be inefficient during this season. To learn about skylight repair, click here.